What is ReMarketing?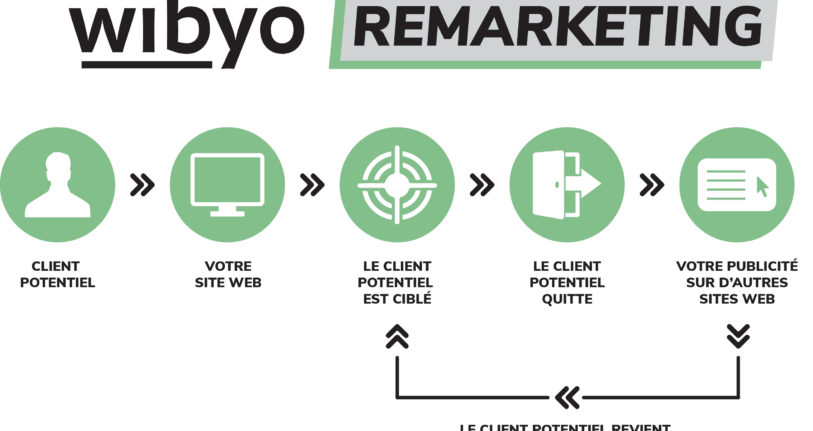 About remarketing
Remarketing offers the possibility of reaching people who have already interacted with your website or mobile application. This way, you can strategically position your ads with these audiences as they browse Google or its partner websites, allowing you to entice them to make a purchase or increase brand awareness.
Advantages
Whether you want to boost your sales, increase signups, or increase brand awareness, remarketing can become a strategic component of each of your campaigns. Here are some of the benefits of remarketing:
Incentive Audience / Timely Targeting : You can show your ads to people who have already interacted with your business when they search elsewhere and are more likely to make a purchase. You can also help customers find you by showing your ads when they are actively searching for your business in Google Search.
Targeted advertising : You can create remarketing lists to serve ads in specific situations. For example, you can create a list targeting people who have added items to their cart, but haven't confirmed the transaction.
Reach a Wider Audience : You can reach members of your remarketing lists on their various devices when they browse one of the two million websites and mobile apps in our network.
Powerful pricing : To create powerful remarketing campaigns, take advantage of automatic bidding . The real-time bidding system calculates the optimal bid for the person viewing your ad, which helps you win the competition at the best possible price. Google's auction system does not incur any additional costs.
Ease of ad creation : Use the Ad Gallery to design text, image and video ads for free. Pair a dynamic remarketing campaign with Ad Gallery layouts. This will give you quality ads for all of your products and services.
Campaign Statistics : Get reports on how your campaigns are performing, where your ads are showing and the price you are paying.
Remark
You can opt out of the collection of remarketing data for users who do not want to see personalized ads. Find out how to opt out of the collection of remarketing data for specific users .
Google Ads remarketing methods
Standard remarketing : Show ads to your former visitors when they visit websites and apps on the Display Network. Find out more
Dynamic remarketing : Optimize your results with dynamic remarketing, which allows you to go further by including in ads the products or services that people see on your website or in your application. Find out more
Remarketing lists for Search Network ads : Show ads to your past visitors even as they search Google for the products and services they need after leaving your site. Find out more
Video remarketing : Show ads to people who have interacted with your videos or YouTube channel when they access YouTube and browse Display Network videos, websites, and apps. Find out more
Customer List Remarketing : With customer list targeting, you can import a list of contact details provided by your customers. This allows you to serve ads to these users in different Google products while they are logged in to Google.